Small Dogs
Wellness Plan
Save Over $106/Year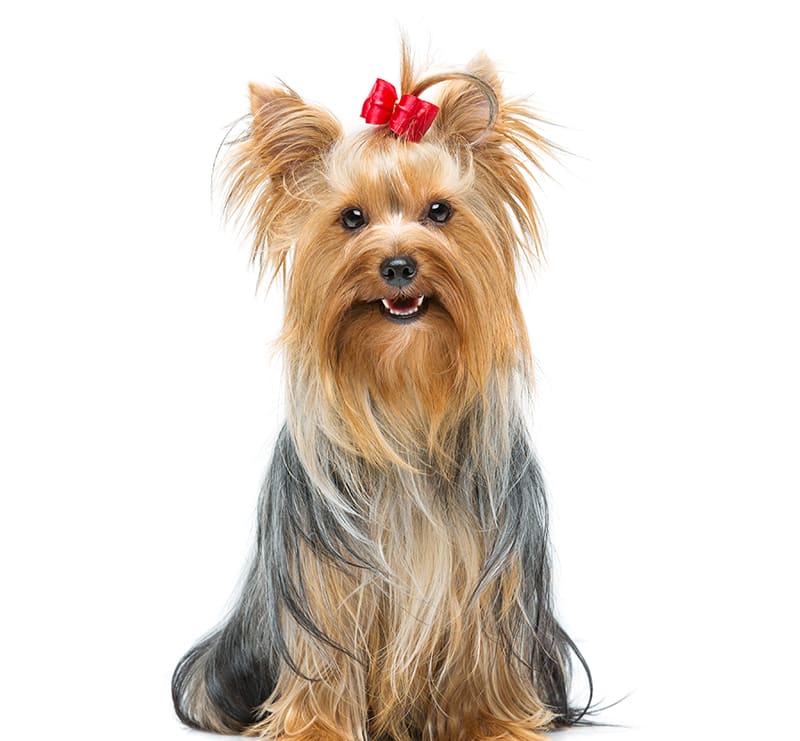 Also Enjoy
10%Off*
Products & services at our hospital
*excludes food and grooming
Give your small dog the best chance at optimal health with our Small Dog Wellness Plan.
When your pup is enrolled in our Small Dog Wellness Plan you can relax knowing that their needs are covered.
Our Small Dog Wellness Plan covers all essential services such as routine wellness exams and core vaccinations tailored to Bartlett dogs, and preventive medications for fleas, ticks, and heartworm. 
COST COMPARISON: SMALL DOG WELLNESS PLAN
0 - 25 LBS AS AN ADULT
Puppy Wellness for the Newest Member of Your Family
Get your new tiny puppy off to a healthy start in life. Wellness Plans unique for puppy health are priced based on your puppy's eventual adult weight and combine everything your puppy needs for a healthy first year, including 4-week visits for vaccinations.