Cats
Wellness Plan
Save Over $68/Year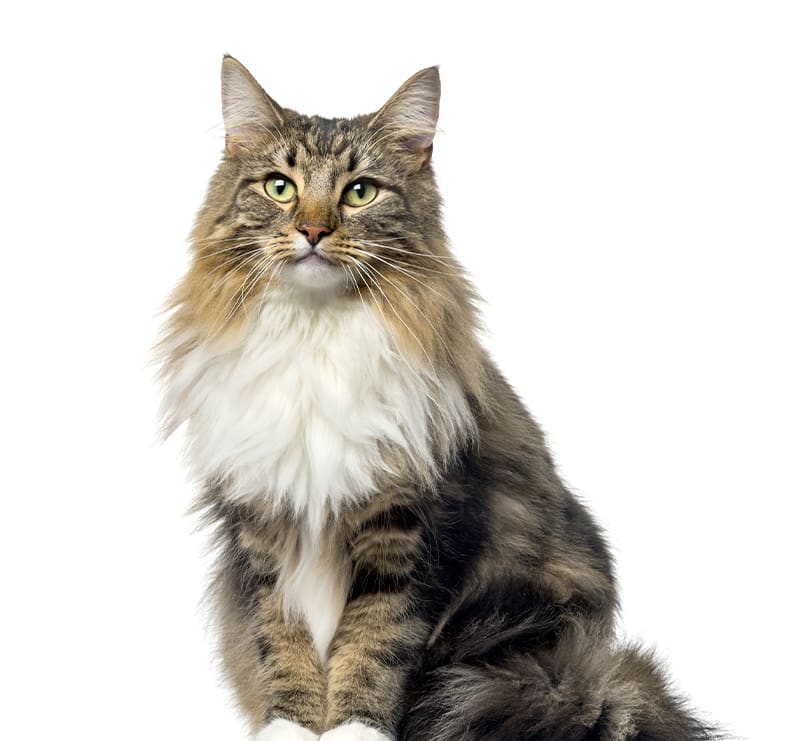 Also Enjoy
10%Off*
Products & services at our hospital
*Excludes food and grooming
Give your cat the best preventative care possible with our Cat Wellness Plan.
When you sign up for our comprehensive Cat Wellness Plan you'll feel comfortable knowing that your cat's health is taken care of.
This plan offers all the necessities from annual wellness exams and core vaccinations to bloodwork and fecal exams. This plan also provides a year-round supply of flea and tick prevention so your kitty stays happy and healthy.
COST COMPARISON: CAT WELLNESS PLAN
FOR BOTH INDOOR & OUTDOOR CATS
Wellness Plans for Kittens
Get your new kitten off to a healthy start in life. Wellness Plans designed for kittens include everything your new furry friend needs for a healthy first year, including 4-week visits for vaccinations.