Large Dogs
Wellness Plan
Save Over $103/Year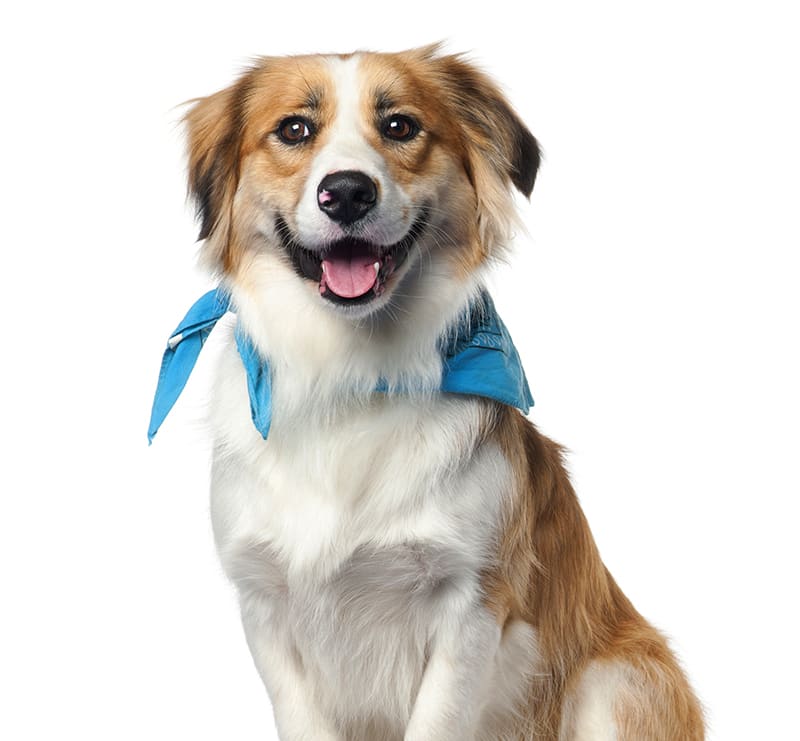 Also Enjoy
10%Off*
Products & services at our hospital
*excludes food and grooming
Help your large dog maintain their optimal health with our Large Dog Wellness Plan.
When your dog is signed up for our Large Dog Wellness Plan, you can rest assures that they are going to be well taken care of.
This plan offers all the basics your pooch needs from annual wellness checkups and core vaccinations to tests for internal parasites and a year-round supply of preventive medication for fleas, ticks, and heartworm.
COST COMPARISON: LARGE DOG WELLNESS PLAN
50.1 - 100 LBS AS AN ADULT
Puppy Wellness for the Newest Member of Your Family
Get your new bundle of joy off to a healthy start. Wellness Plans tailored for puppy health are priced based on your puppy's eventual adult weight and offers everything your puppy needs for a healthy first year, including 4-week visits for vaccinations.