One of the most common tick-transmitted diseases in the world is Lyme disease and cases in dogs have been reported across the US. In today's blog our Bartlett vets explain the symptoms and treatments for lyme disease in dogs.
What is Lyme Disease?
Lyme is an infectious disease caused by bacteria called Borrelia which is most commonly carried by deer ticks. The deer tick becomes infected by feeding on infected animals such as mice, birds and deer. The infection is spread when an uninfected animal, such as your dog, is bitten by the infected tick. 
What are the symptoms of Lyme disease in dogs?
In dogs the most common symptoms of Lyme disease include lameness due to inflamed joints, swollen joints and general malaise, reduced energy or discomfort. Depression and a lack of appetite are also common symptoms of Lyme disease in dogs. In some rare cases Lyme disease symptoms can include difficulty breathing, fever and a sensitivity to touch.
How is Lyme disease diagnosed in dogs?
If you believe that your pet may have Lyme disease, contact your veterinarian's office book an appointment for your dog as soon as possible..
At the appointment your vet will ask you for a thorough history of your dog's health and whether your pet has been spending time in areas where ticks like to hide. If Lyme is suspected, your vet will run a combination of tests to diagnose the disease, including blood tests, urine analysis, fecal exam and x-rays. In some cases fluid from your pet's affected joints may also be drawn in order to be analyzed.
What happens if my dog is diagnosed with Lyme disease?
In most cases dogs diagnosed with Lyme disease are treated on an outpatient basis. Typically treatment will involve a course of antibiotics to be given to your pet for at least four weeks. If your dog is experiencing discomfort due to the condition an anti-inflammatory pain medication may also be prescribed by your vet.
Can Lyme disease be fatal for dogs?
Symptoms of Lyme should always be taken seriously. Left untreated, Lyme disease can lead to very serious, life threatening conditions such as kidney failure, heart issues and neurological concerns.
If your dog is showing signs of Lyme disease contact our Bartlett vets at Hillcrest Animal Hospital to schedule an examination for your pup.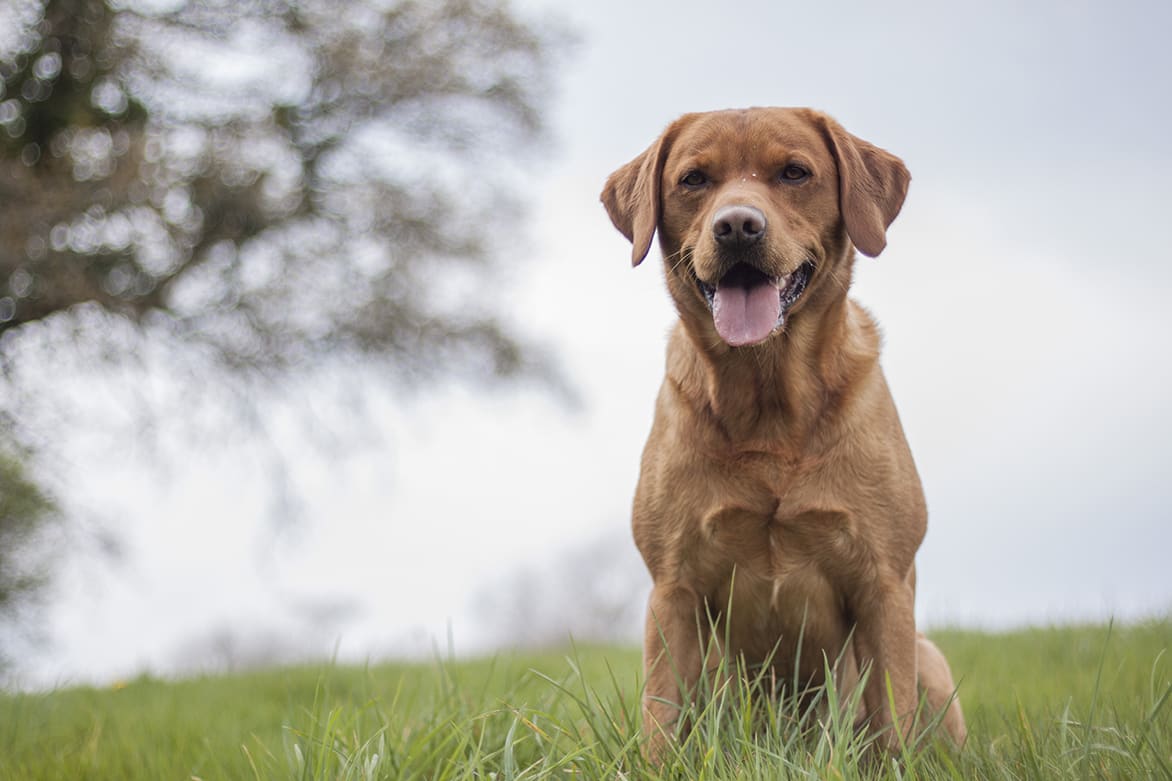 Looking for a vet in Memphis?
We're always accepting new patients, so contact our veterinary hospital today to book your pet's first appointment.